Here's what people are saying about Do No Harm:


Do No Harm was the perfect choice for our after-dinner get together. They were on time, easy to work with, and had great song selections. We'll use them again for sure.
Tracy - IDP Events
What a fantastic band! A ton of fun tunes. Thanks for being part of our wonderful wedding!
Cindy & David - Santa Barbara, CA
You can tell right away that these five musicians have played a lot together. We especially liked their Motown songs. Funky!
James & Nancy - Santa Ynez birthday party
There wasn't much space in our back yard to set up but they made it work. Everyone enjoyed their music, which they played at perfect conversation level volume. Our house concert was a hit with all of the friends who attended.
Dana & Sharon - Montecito, CA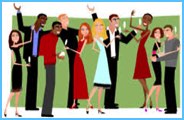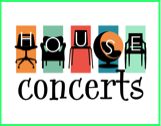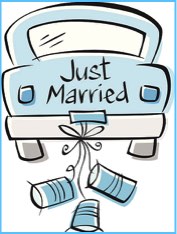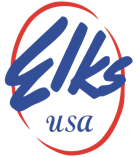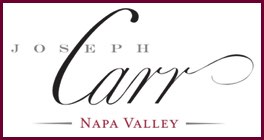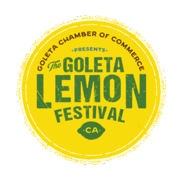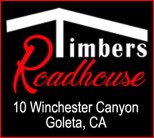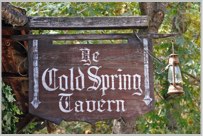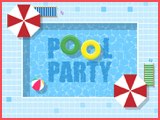 We loved your music! Your band made our party very special.
Anne & Barry - Santa Barbara, CA